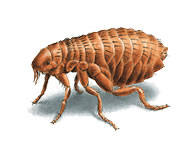 Let us help you to get rid of those pests the right way. We offer you solutions that really work! Pest control is more than just pesticide applications, and we will work with you, advising you on what you need to do to both reduce your pest infestations as well as to prevent them. We offer pest control services for both domestic and commercial/industral clients, and our treatments are tailored to your needs: Domestic: Our homes are our safe havens, and we have no room for those unwanted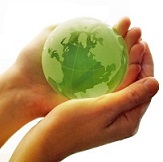 Promoting a Healthier Environment. We offer carpet and upholstery cleaning, microbial disinfection, supply and service of sanitary equipment, and deep cleaning services. We also supply a range of high level disinfection chemicals and SABS approved cleaning chemicals. Click on the tabs below to learn more.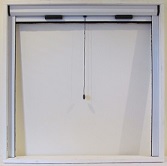 No more shutting everything up. Keep all those flying pests out, while still allowing fresh air to come in. And when it comes to food preperation areas, this is a MUST!!! NO FLIES NO MOSQUITOES NO SNAKES NO MONKEYS Some of the benefits of our systems are: Reduced Air-con usage Reduced Pesticide usage Quality US Imported Glass Fibre Mesh Strong Aluminium Frames for R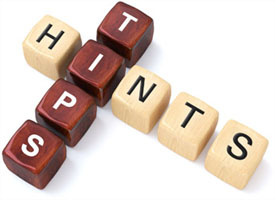 For advice and information in the pest control industry
---
BioKill Description
Non-toxic to humans...
IPM (Integrated Pest Management)
An environmentally sensitive approach to pest control...
Field Pest Biologist
For the Food Manufacturing Industry...
YOUR ANT CONTROL OPTIONS
YOUR CONTROL OPTIONS...